Therapy Sessions
Saturday, September 9, 2023 7:00 PM - Saturday, October 7, 2023 2:00 PM (PDT)
Description
Melissa Modifer's immersive musical experience Therapy Sessions will move you to sing along as Melissa shares her journey of hope, love, loss, and gratitude through original music and stories. Featuring Tania Johnson and Alex Valdivia and directed by Stacey Ardelean Fuse Theatre is bringing this intimate show to unique venues across California, including theaters, coffee shops, backyards, and more! You won't want to miss this one-of-a-kind theatrical event. Performances in San Leandro, Redwood City, Belmont and Lodi. Therapy Sessions is recommended for audiences ages 14+ for strong language and mentions of death and violence.
This production has achieved a TBA Highlight!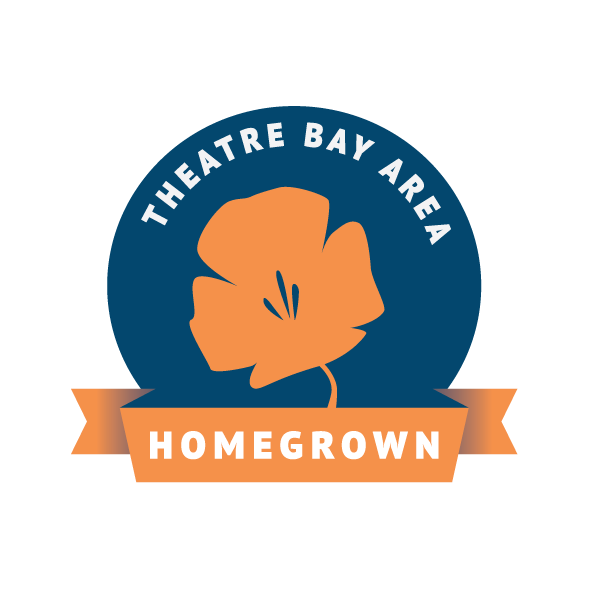 The Homegrown Achievement. This production is creating jobs and creative opportunities right here in the Bay Area.
What are TBA Highlights? We're honoring incredible productions across the Bay that are driving the future of theatre forward. The Highlights program uplifts specific shows that have met the important benchmarks required to earn one (or more) of our four achievements: Homegrown Achievement, Going Green Achievement, Reflection Achievement, and Open Doors Achievement. When you see one of these badges you can expect to see theatre produced, rehearsed, and performed according to these values.
Images
Multiple Locations
Various locations. See website for more information www.fusetheatre.org
Saturday, September 9, 2023 7:00 PM - Saturday, October 7, 2023 2:00 PM (PDT)
Friday/Saturdays @ 7pm (Last Saturday - Oct 7 @ 2pm)
Categories
East Bay
Peninsula
Beyond the Bay
TBA Highlight: Homegrown