Rossum's Universal Robots
Rossum's Universal Robots
Friday, October 20, 2023 8:00 PM - Sunday, November 12, 2023 2:00 PM (PDT)
Description
The Robots have taken over. It's official, we are living in the future and humanity is only a distant memory. Join a cast of four Robots as they perform the last ever Human Play, written just before the great Robot Wars of Emancipation. Much information will be shared, the lost Human art of "humor" will be examined, and together as Robots we will celebrate our vast superiority to man! - Originally debuted in the 1920s, this play is the origin of the word Robot. A melodramatic, apocalyptic, Artificial Intelligence satire stemming from the Marxist rumblings of Eastern Europe in that era, RUR predates even the seminal futurist work Metropolis in its examination of how human hubris and the onslaught of advanced technologies might be the downfall of man. Equal parts funny and prescient, this play in the age of AI Chatbots and Robot Police Dogs rings even more harrowing.
This production has achieved three TBA Highlights!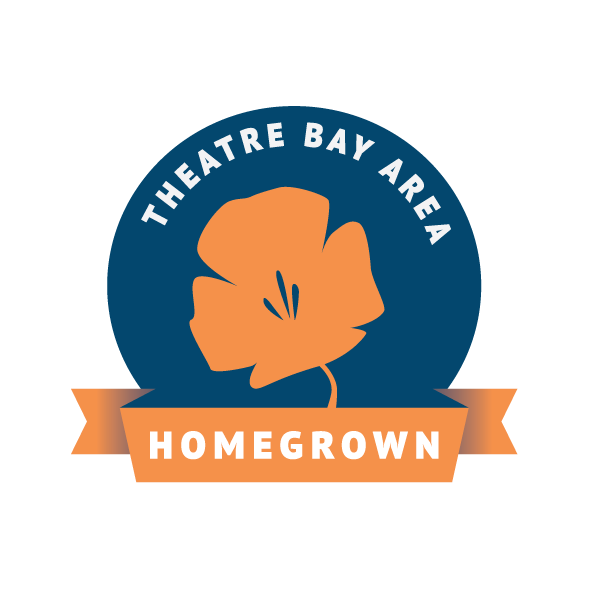 The Homegrown Achievement. This production is creating jobs and creative opportunities right here in the Bay Area.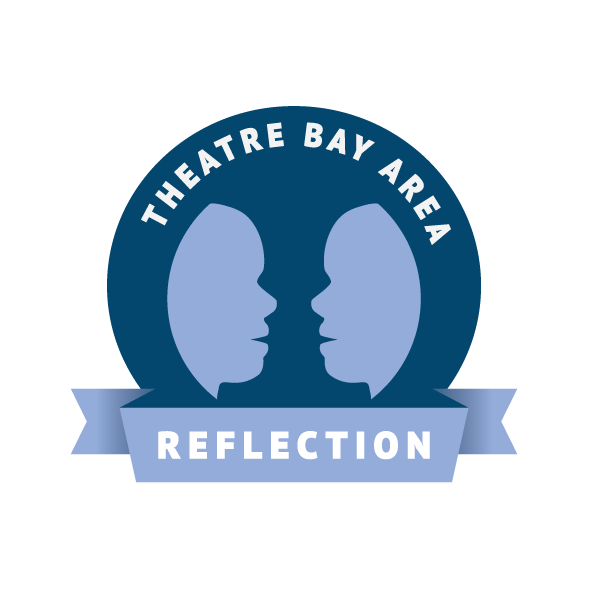 The Reflection Achievement. The Bay Area is beautifully diverse and so is this production.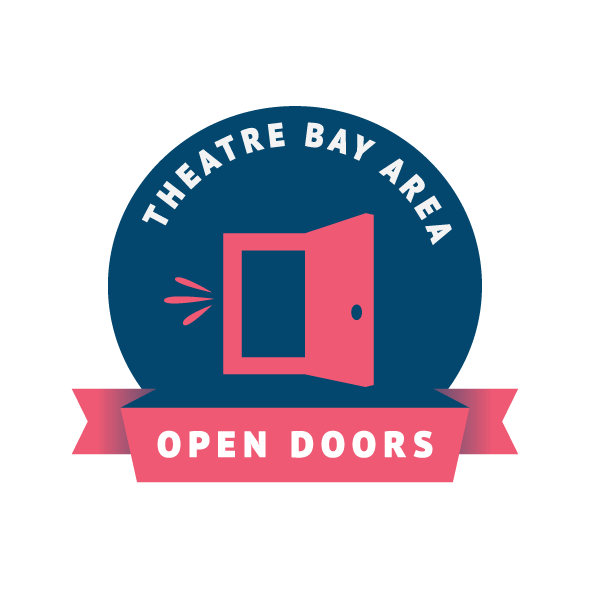 The Open Doors Achievement. This production has taken tangible, intentional steps to increase access for Bay Area audiences.
What are TBA Highlights? We're honoring incredible productions across the Bay that are driving the future of theatre forward. The Highlights program uplifts specific shows that have met the important benchmarks required to earn one (or more) of our four achievements: Homegrown Achievement, Going Green Achievement, Reflection Achievement, and Open Doors Achievement. When you see one of these badges you can expect to see theatre produced, rehearsed, and performed according to these values.
Images
Pricing
Tiered scale from $15 - $120, with 5% of all available seats saved for free community access; Cutting Ball defines community members as working artists, Tenderloin residents, and Indigenous individuals
Cutting Ball Theater
277 Taylor St



San Francisco

,

CA

94102

United States



Friday, October 20, 2023 8:00 PM - Sunday, November 12, 2023 2:00 PM (PDT)
Fridays & Saturdays @ 8PM, Thursdays @ 7PM, Sundays @ 2PM
Categories
San Francisco
TBA Highlight: Homegrown
TBA Highlight: Reflection
TBA Highlight: Open Doors