Community Meet Up: Quiz For A Cause With TBA
Community Meet Up: Quiz For A Cause With TBA
Thursday, September 28, 2023 (7:00 PM - 9:00 PM) (PDT)
Description
Connect with local theatremakers at a fun evening of friendly competition in Oakland!
On Thursday, September 28, TBA is partnering with trivia company Geeks Who Drink to hold a trivia night fundraiser benefiting the Mary Mason Lemonade Fund! The quiz will feature over 60 trivia questions across an array of topics with something for everyone! Teams can have up to 6 players and the winning team will walk away with a cash prize, so bring 5 fellow trivia buffs and $5 to join in the fun!
When: Thursday, September 28 7:00 PM
Where: Dokkaebier 420 3rd Street, Oakland, California 94607
Cost: $5 per person to be eligible for prizes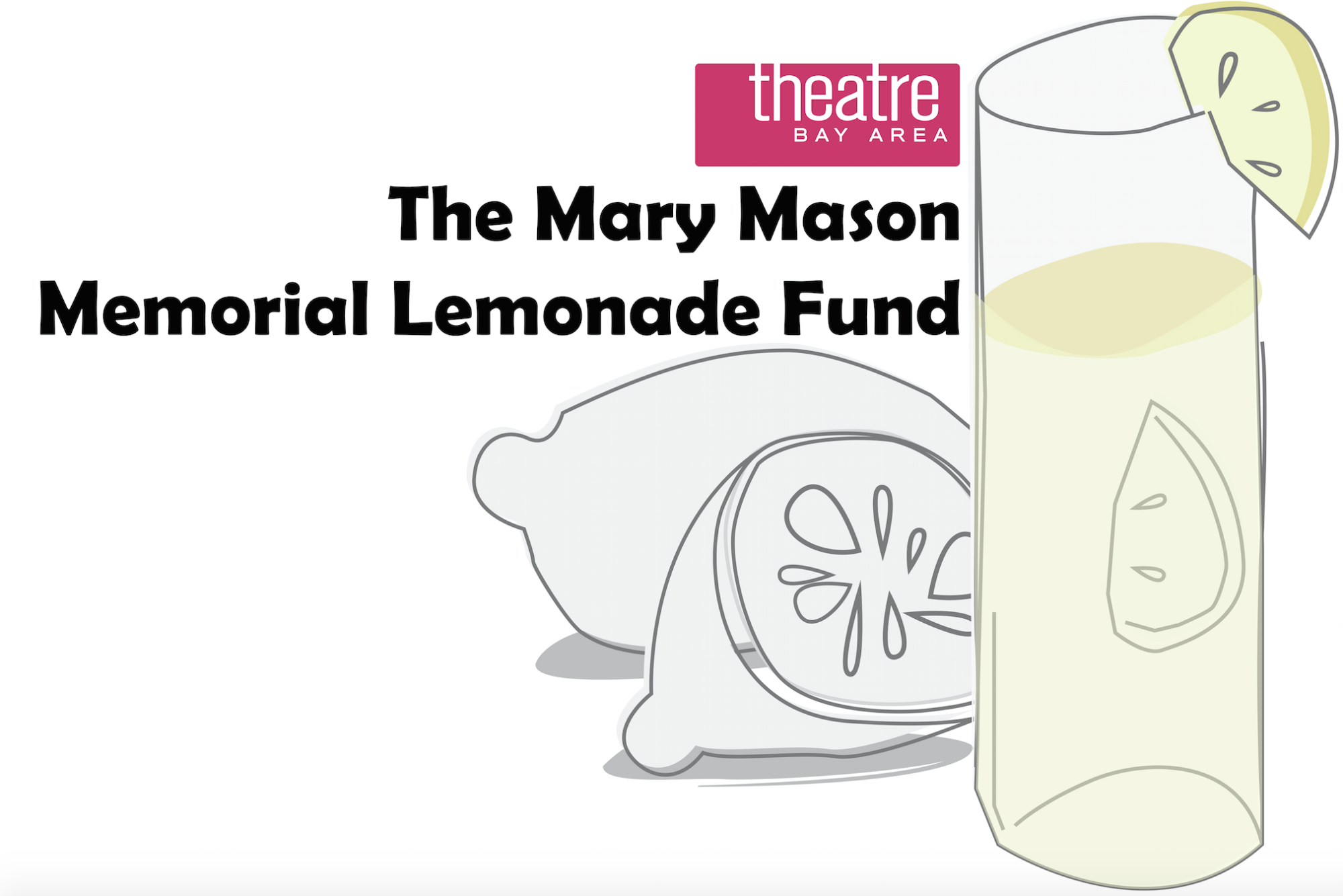 About the Lemonade Fund
The Mary Mason Lemonade Fund is a confidential resource for theatre practitioners with critical illnesses, conditions, or injuries who are in need of supplemental financial assistance.
Since 2000, Theatre Bay Area has distributed over $100,000 to theatre workers in need through the Lemonade Fund. Much of it is made possible through generous donations by fellow artists.

About Geeks Who Drink
Geeks Who Drink uses the power of good trivia to connect people with friends (and friends-to-be). Knowing things is fun – and if we're doing our jobs, everyone leaves our trivia nights with a smile on their face and new facts in their noggin.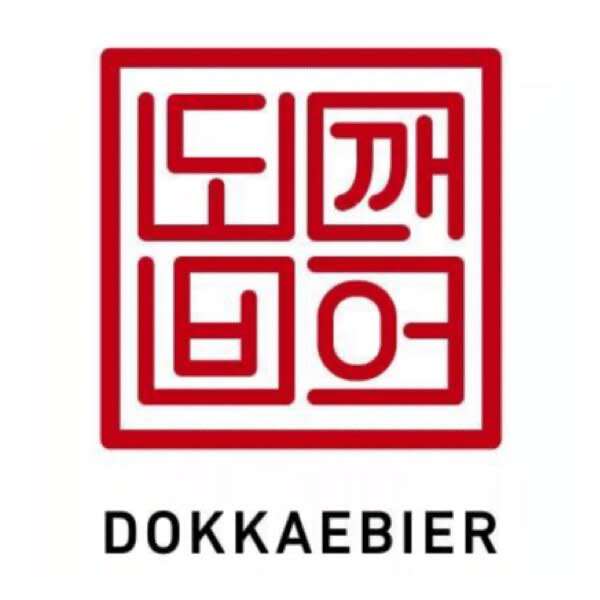 About Dokkaebier
We take our name from dokkaebi (도깨비), the mysterious, shape-shifting creatures found throughout Korean folklore. Described as playful and mischievous spirits, the dokkaebi loves to eat, drink, and be in the company of others.
As a lover of good times and good company, our dokkaebis have come with a mission to experiment with beers, especially with their favorite ingredients from all over Asia. Some you may love, some may challenge the palate, but that's ok! Because Dokkaebier is continuously creating new, fun flavors to keep your taste bud tickled.
Images
Pricing
$5 per person to be eligible to win prizes
Dokkaebier
420 3rd. Street



Oakland

,

CA

94607

United States



Dokkaebier in Jack London Square Indoor and outdoor seating available
Thursday, September 28, 2023 (7:00 PM - 9:00 PM) (PDT)
We'll be at the bar starting at 6PM and the quiz starts officially at 7PM. Come by early to connect with other TBA members and friends!